Exit Interviewing
When people leave an organisation, george naylor associates are an impartial third party who can really help employees give honest feedback in either telephone, based exit interviews or online exit surveys.

We can help you improve employee retention and engagement by:

Finding out why employees leave
Establishing whether they are moving to work with your competitors – and if so why?
Spotting trends in causes connected with length of service, promotion, legislation or terms and conditions
Getting feedback on company operations and policies to spot any areas needing improvement within specific departments
Getting feedback on the successes as well, you and your team need to know when you do things right too!
Gathering information on how employees perceive the:

Environment
Remuneration package
Management
Work itself
Company
Compensation / Benefits
Safety

Reducing the risk of tribunal cases by checking that race, gender, age or safety had no part to play in their decision to leave (we notify you immediately if it did)
Answering any questions that the employee might have
Settling arrangements for the return of company equipment
Reminding the employee of his or her confidentiality obligations
Leaving the employee with a positive image of the company, an advocate of your business
Page last updated: 14 Mar 2019, 5:02 p.m.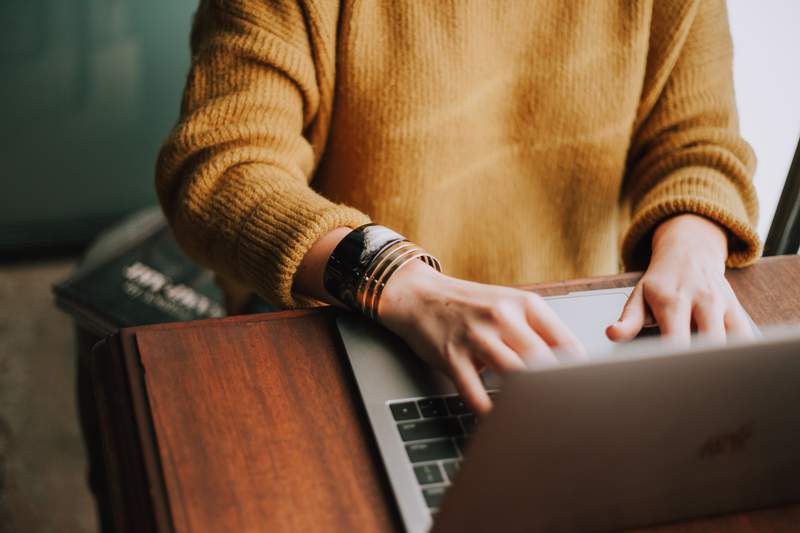 Career Insight is our online system for surveying, collating and presenting continuous employee opinion data.